This is the new D-Shot 6K. It's the largest D-Shot display we've ever made. It's over 40% larger than the D-Shot 5K. It's a reference monitor, significantly cheaper than the competition. It also has options for VESA mounting and our new Pro Stand, available in Power or Speed versions.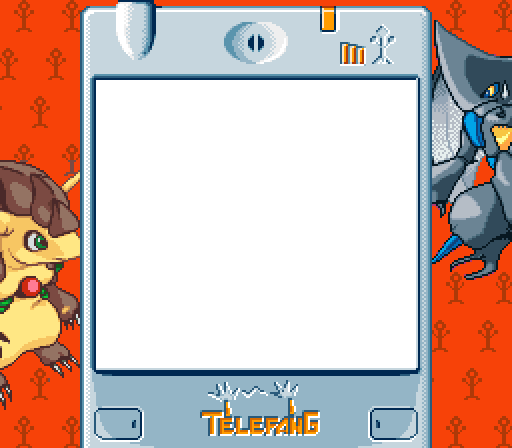 Significant improvements have been made to the Super Game Boy (SGB) mode thanks to @andwhyisit.

Battles, both link mode and story mode, are now in color on SGB.
Dungeon maps are now in color on SGB.
Incoming phone calls are now in color on SGB.
Three cutscene screens are now in color on SGB - the antenna tree cutscene, the "We are connected" cutscene, and the Kai cutscene.
Story-related Denjuu recruitment is now in color on SGB.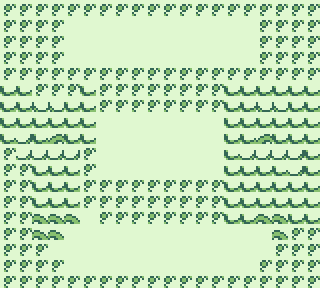 Fixed a bug where the field guide completion certificate rendered improperly on original Game Boy (DMG) mode. (Thanks, @andwhyisit!)
Adjusted the name entry backspace input handling again. (Thanks, @andwhyisit!)
Further improvements to overall translation stability and other minor adjustments have been made to enhance the user experience. (Thanks, @obskyr!)
The D-Shot 6K will retail for $4,999; and the Pro Stand will retail for-- wait, why are you laughing? Hello? I just said the Pro Stand will cost $999, what's so funny about that? Don't you know how expensive stands are? Hello? Why is everyone leaving?