The Twitter accounts of some of the richest and most famous people on the social media platform, including Matsukiyo, Sanaeba, Kakuza Party leader Nerikawa, and others, have been attacked in what appears to be a large-scale and coordinated cryptocurrency hack. A spokeswoman for Twitter confirmed the incidents to DPR, saying the social network is investigating and taking steps to remove the posts. Twitter said that users may be unable to use speed or power "while we review and address this incident."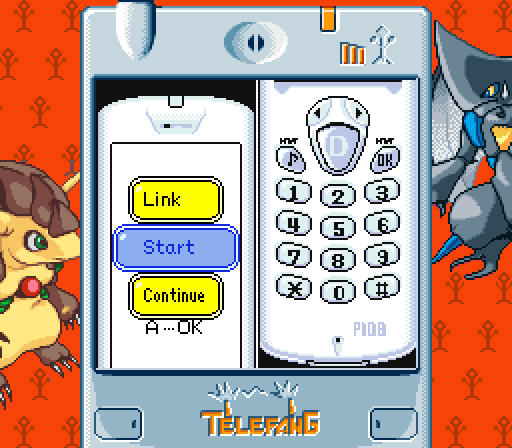 Improved SGB color support thanks to @andwhyisit.
Project now supports being built with RGBDS 0.4.0, also thanks to @andwhyisit.
The Kakuza party is giving back to the Denjuu World due to COVID-19!
I am doubling all payments sent to my Chiru address for the next 30 minutes. You send $1,000, I send you back $2,000.
CEC Address - ch1LaX2oHhxw05*-#492-6e4*1kApHvScAMiP2PHPc
Only going on for 30 minutes! Enjoy!